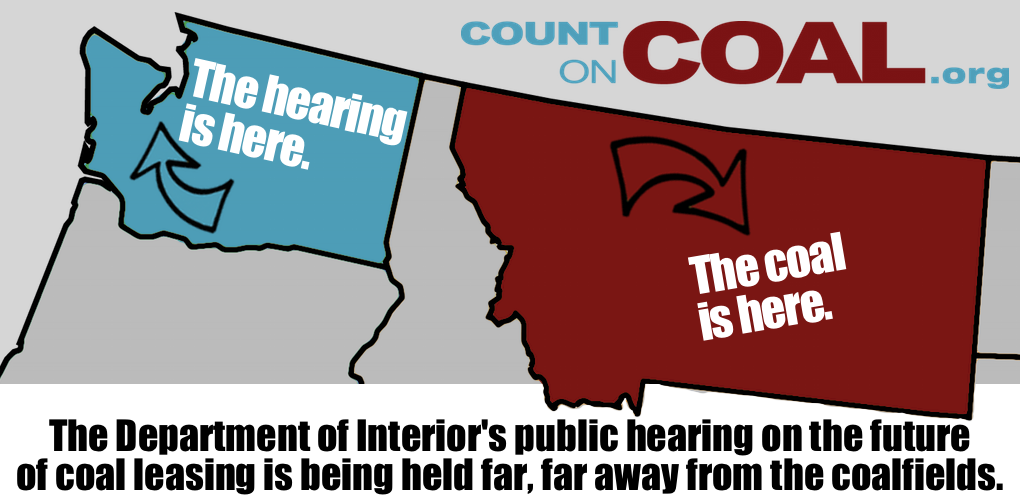 June 21, 2016
Today the Bureau of Land Management will solicit stakeholder comments on the Obama administration's moratorium on federal coal leases and its keen interest in hiking royalties on coal operators.
There's no legitimate reason for either, other than to "keep coal in the ground." A moratorium threatens jobs and billions of dollars in coal revenue. Total costs to mine federal coal already exceed the costs of leasing private coal, so the only point of raising federal costs further would be to stop coal mining in a region that supplies more than 44 percent of total U.S. coal production.
The administration doesn't want to hear any of this. That explains why BLM is hosting tomorrow's public meeting in Seattle, where there are no coal stakeholders. Would you seek public comment on lobster fishing in Des Moines? You might if you didn't care what New England's fishermen thought about your plan to restrict lobster fishing.