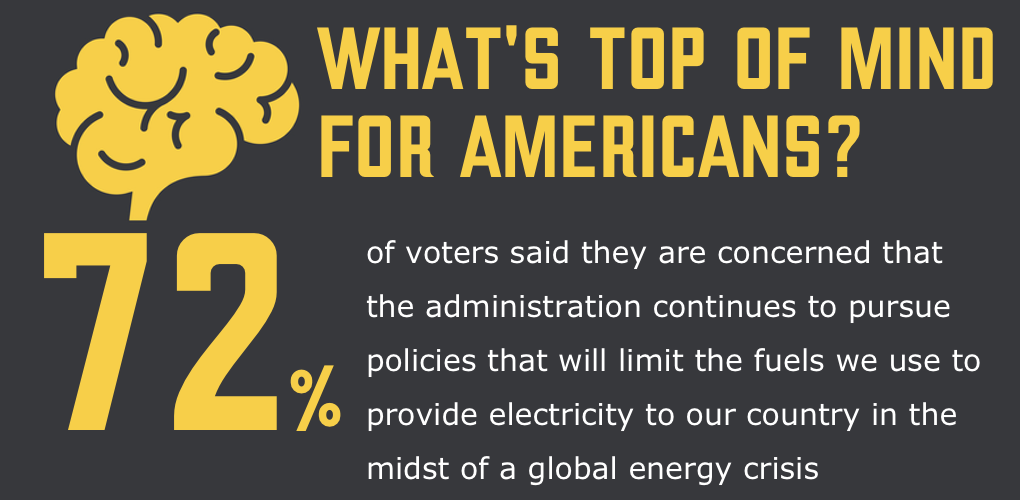 Last week, we covered President Biden's speech made
November 8, 2022
/
Coal in the News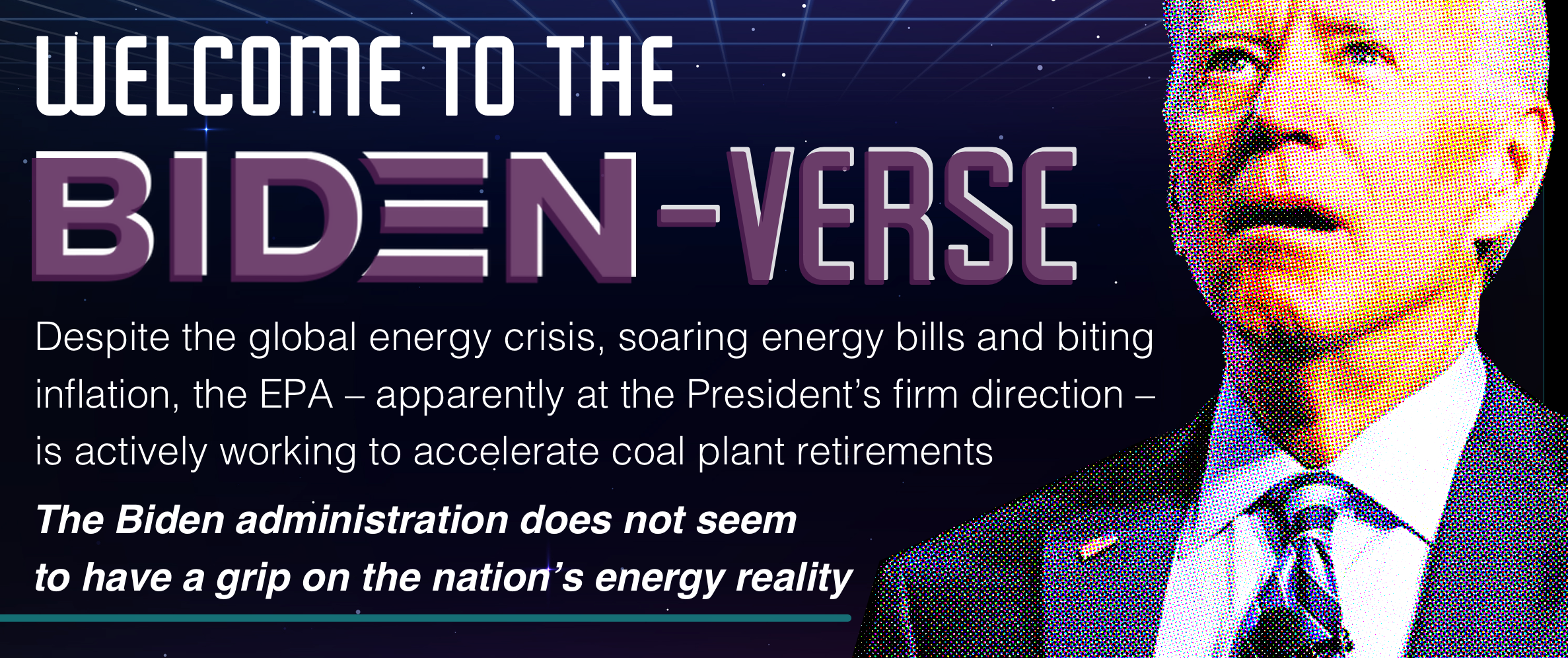 When President Biden boasted last week about closing coal plants all across the country, he meant it. The White...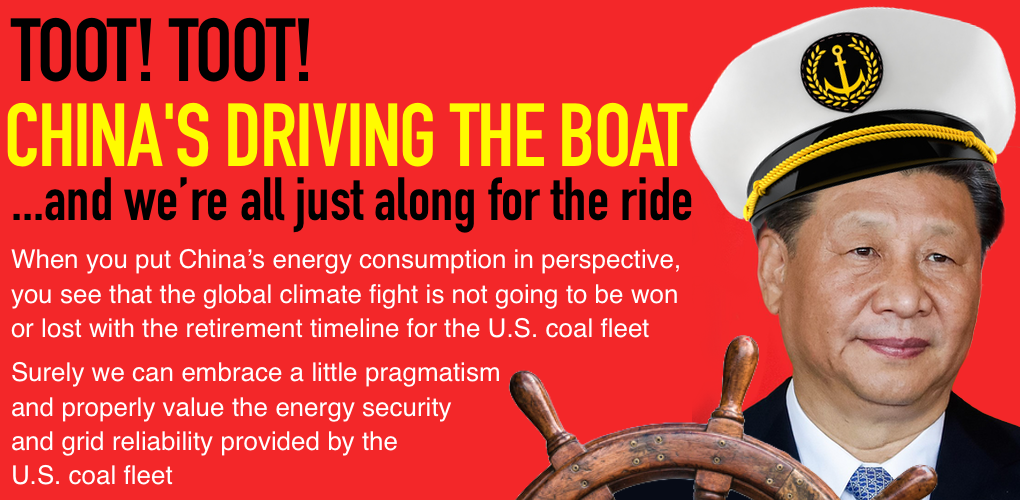 For all the activist handwringing over domestic climate policy, for all the soup thrown on priceless works of art...
October 27, 2022
/
Coal in the News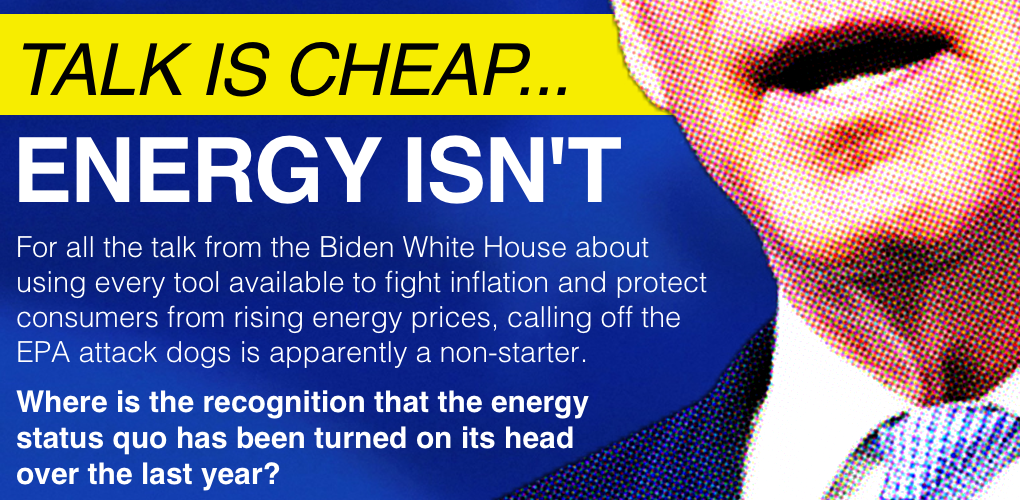 October 26, 2022
/
Blog, Coal in the News
What changes over the course of four years? Not much if you compare President Biden's Environmental Protection Agency (EPA)...
Scroll