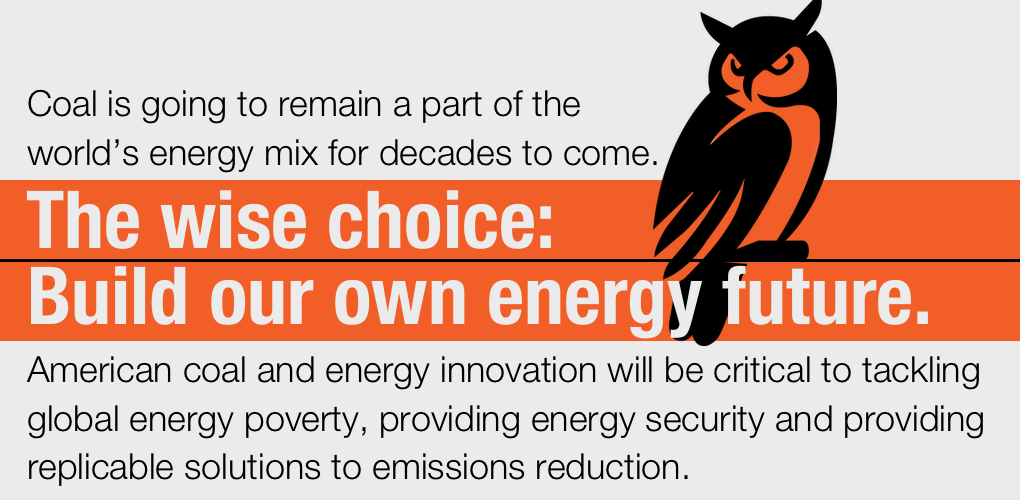 Every few months we get an important course correction on energy math. That is, for all the talk of an energy transition, the data tell a far more nuanced story. Yes, renewables are an increasingly important part of our energy mix and electric vehicles sales are soaring, but where do these trends fit in the larger energy picture? In short, are we leaving fossil fuels behind? The answer is a resounding no.
Globally, energy transition looks in fact to be energy addition. Consider the U.S. Energy Information Administration's (EIA) recent Global Energy Outlook. EIA expects global energy consumption to continue to grow dramatically through 2050 with population growth, increased manufacturing and higher living standards all driving rising demand.
Global electric-power generating capacity by 2050 is expected to increase between 50 and 100%, and electricity generation between 30 and 76%, the EIA said. While renewable and nuclear generation are expected to grow steadily, coal and natural gas could make up as much 40% of globally installed generating capacity by 2050, meaning annual consumption of these fuels is likely to hold steady, if not grow, in the decades ahead.
The EIA expects another 1.7 billion people by midcentury with most of that population growth coming in Africa, India and other countries in the Asia-Pacific. A booming global population, increased urbanization and ongoing efforts to tackle energy poverty will drive significant new energy demand.
Where does coal – still the world's leading source of electricity – fit into all this? The International Energy Agency reported that coal consumption climbed to an all-time high last year – rising by 3.3%, some 8.3 billion tons – and could well surpass that mark this year. Demand is estimated to have grown another 1.5% through the first half of the year. Regulatory pressure to close coal plants in the U.S. – and other parts of the West – is being swallowed by ballooning demand in Asia.
China – which produces and consumes more coal than the rest of the world combined – is leaning into coal as an energy security and reliability safety blanket even as it aggressively embraces renewable power.
Last year, China approved a record-breaking 106 gigawatts (GW) of new coal capacity. For comparison, the entire existing U.S. coal fleet, which meets about 20% of power demand, is 200 GW and under intense pressure from the Biden administration's regulatory agenda.
If we're able to hear through all the statistical noise about the global energy picture and the appearance of upending change, we're left with a startling realization: our global energy present is very much like our energy past and we shouldn't expect the future to be wildly different. In 2021, for example, coal accounted for 27% of the world's primary energy, a couple percentage points higher than two decades ago and about the exact same level as 50 years ago.
Whether it's for energy affordability, reliability or security, policymakers must recognize that coal is going to remain a part of the world's energy mix for decades to come.
The U.S. would be wise to build its own energy future and innovation trajectory around that reality. American coal and American energy innovation will be critical to tackling global energy poverty, providing energy security and providing replicable solutions to emissions reduction.