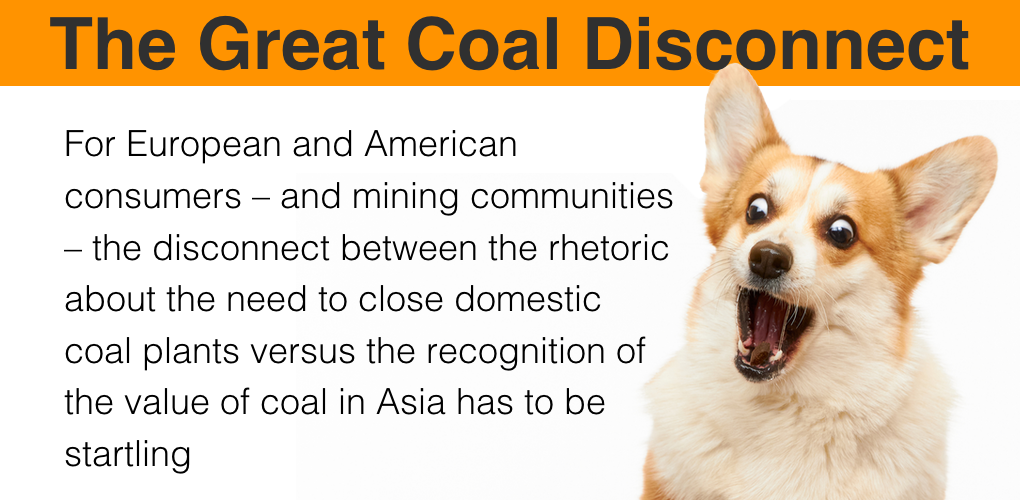 British consumers should be furious. Energy bills have all but wrecked the economy and delivered searing pain for households. Britain's rush to slash its use of coal – that as of a decade ago met 40% of the nation's power – left the nation extraordinarily exposed to the natural gas price spikes that came with Russia's invasion of Ukraine. While the sky-high peaks in gas prices are now in the rearview, for at least the time being, the average British household's energy bill remains double what it was a year ago and may rise again this spring. The shockwaves of those spikes continue to reverberate.
In fact, energy poverty has become such a pervasive problem, an estimated 13,000 warming hubs have popped up across the U.K. for people to have a comfortable place to spend time as they struggle to pay to warm their own homes. It is only in the direst of circumstances – such as this week when power demand threatened to eclipse available supply – that Britain allows its reserve of coal plants to power up and fend off rolling blackouts. There's a tragic absurdity to all this.
While British households suffer, with coal generation treated as a last ditch solution to an energy crisis, China is permitting the construction of two new coal plants every week. In fact, China permitted enough new coal generating capacity last year to power all the U.K.
China and India Double Down on Coal

Make no mistake, China's additions of solar and wind power dwarf the rest of the world. But its approach is one firmly grounded in reality and a practical respect for what it actually takes to keep the lights on. Decisionmakers there seem uniquely aware of the fact that building out massive additions of intermittent power requires an equally massive grid reliability and energy security backstop. China, already the world's largest producer and user of coal by a vast margin, is building its energy future on a stable foundation provided by coal. Last year, China began construction on 50 GW of coal capacity with a total of 106 GW of new coal power projects permitted. That pace of permitting is four times what it was in 2021. This ramp up in permitting and construction is part of a plan to add 270 GW of coal capacity by 2025—more capacity than exists in any other nation. The entire existing U.S. coal fleet totals just 210 GW and falling.
China is also ramping up coal production. It increased production last year to 4.496 billion tons, 9% higher than output in 2021. Coal production in December reached 390 million tons, an all-time monthly high. In comparison, total U.S. coal production for the year was 598 million tons.
As Bloombergobserved last fall, "China's strategy is designed to avoid the pitfalls that have hobbled parts of the U.S. and Europe, which stopped investing in fossil fuel production and infrastructure before renewables were ready to take over." President Xi Jinping laid out how China's energy transition would differ from the West by following "the principle of building the new before discarding the old."
India too has seen the missteps of the West's transition away from coal and is taking its own path. The Indian government has set a target of ramping up coal production to 1 billion tons over the next year. According to The Washington Post, "it is urging mining companies to excavate coal as quickly as possible because electricity demand is projected to soar. India is still connecting millions of remote homes to the power grid and, over the next two decades, expects to add as much new power generation as the amount now used by the entire European Union."
"Keep it in the ground is a very Western concept," Rohit Chandra, an assistant professor at the Indian Institute of Technology told The Post. "New renewable energy can only supply part of this growth for now. … We are decades away from coal playing an insignificant role in India's power system."
For European and American consumers – and mining communities – the disconnect between the rhetoric about the need to close domestic coal plants versus the recognition of the value of coal in Asia has to be startling. Eroding grid reliability, disappearing dispatchable fuel diversity and soaring energy prices are apparently burdens Western consumers simply have to shoulder as part of the energy transition. Or, perhaps not.