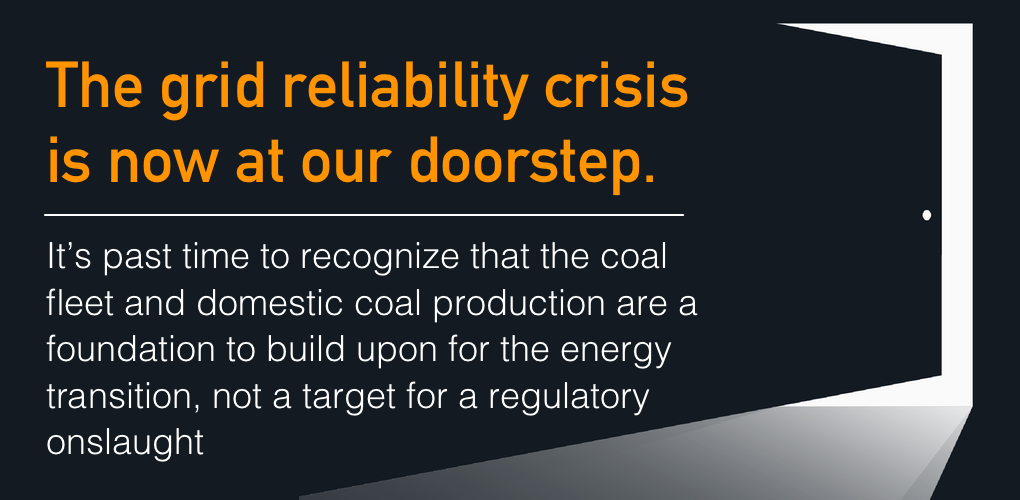 On Monday, U.S. natural gas prices surged above $8 per million British thermal units, four times what they were before the pandemic, and a level not seen since 2008. With energy-driven inflation front-of-mind for voters and a deepening risk to the economy, the arrival of a painfully expensive new natural gas normal is only heightening the need for an energy policy rethink.
Expensive gas appears as transitory as inflation. The U.S. gas glut that had once defined the shale era is gone. By next year, the U.S. Energy Information Administration expects 20% of U.S.-produced natural gas will be exported. As the U.S. liquified natural gas (LNG) boom continues to grow, and U.S. producers struggle to keep up with rising demand, consumers are feeling the bite not just from an overheated oil market but in their utility bills as well. As one columnist observed, "as the American gas market begins to connect with the European one, the price problems in Europe are crossing the Atlantic."
Yet, even as natural gas prices surge, driving up electricity and heating bills and weighing on U.S. industrial activity, the wheels remain in motion to continue dismantling U.S. coal generating capacity, an irreplaceable price shock absorber. Sky-high gas prices are an unmistakable signal for more gas-to-coal switching but the means to do so is handcuffed by the continued loss of essential coal capacity. The loss of dispatchable fuel diversity means demand will continue to shift to an overstretched natural gas delivery system and tight gas supplies. Utility bills that have been rising on the back of higher gas prices are poised for a painful jump.
The optionality provided by coal generation is disappearing at precisely the moment the marketplace is telling us it's needed most. From reinforcing grid reliability and energy security to sheltering consumers from soaring energy bills, existing coal capacity has a critical role to play in helping responsibly manage the energy transition. But coal's obvious importance – and the recognition of it from consumer advocates, utilities, policymakers and grid operators – is simply being ignored by federal regulators. The U.S. Environmental Protection Agency (EPA) has made it no secret it plans to use every tool at its disposal to accelerate the closure of coal plants.
The disconnect between the groundswell of support for a pragmatic energy agenda that embraces American energy abundance to navigate the treacherous road ahead and the approach taken by EPA is deeply alarming.
As the U.S. aims to provide secure, affordable energy to our allies and to underpin our own economic recovery, we need more traditional energy production and we've got to maintain and even expand the infrastructure to use it. As Rich Nolan, the National Mining Association's president and CEO, told The Washington Examiner, "The challenge to U.S. policymakers is… there's been tremendous underinvestment in domestic fossil fuel resources, including coal. That has now put our allies and our domestic security at risk. We need the optionality of these materials."
Providing that optionality can't happen, however, if regulators are intent on dismantling foundational pieces of the U.S. energy system. It most certainly can't happen if regulators are intent on accelerating that effort during a global energy crisis and the worst energy-driven inflation the U.S. has seen in decades.
As columnist Holman Jenkins recently observed in The Wall Street Journal, "Europe's [energy crisis] has been framed as a story of many influences—the proverbial perfect storm. But it's really a story of one thing, coal, plus hypocrisy." As he explained, Europe undiversified its base-load power supply and is paying the painful consequences. Despite all the warning we could ever need, the U.S. remains on that same dangerous track.
With a grid reliability crisis now at our doorstep and energy affordability increasingly in danger – with soaring natural gas prices the latest threat – it's past time to recognize that the coal fleet and domestic coal production are a foundation to build upon for the energy transition, not a target for a regulatory onslaught. American energy security and energy affordability need the optionality and reliability provided by American coal.