SUPPORT RELIABLE AND AFFORDABLE COAL ELECTRICITY
To ensure a future with reliable coal power and jobs for thousands of Americans across the nation, urge your lawmakers to support the development of high efficiency, low emission (HELE) power plant technologies.
Our grid relies upon a steady stream of electricity — something that coal power plants can provide during the coldest of winters and the hottest days of summer.
The average annual salary for a miner is $80,000+, well above the U.S. average wage of $53,313.
Advanced coal technologies, like high efficiency, low emissions (HELE) coal plants will give American energy choices without having to sacrifice reliability or affordability.
Today's coal-fueled power plants have reduced emissions – S02, N0x, particulates, and mercury – by 90%.
Americans save $93B in electricity costs annually through a diverse power grid powered by coal.
Resource diversification – powered by a mix of domestic coal and other sources – minimizes market disruptions and reliance on foreign energy sources.
PERCENT OF NATION'S ELECTRICITY
direct and indirect coal jobs
BILLION DOLLARS IN COAL EXPORTS
percent portion of world's coal reserves reside in U.S.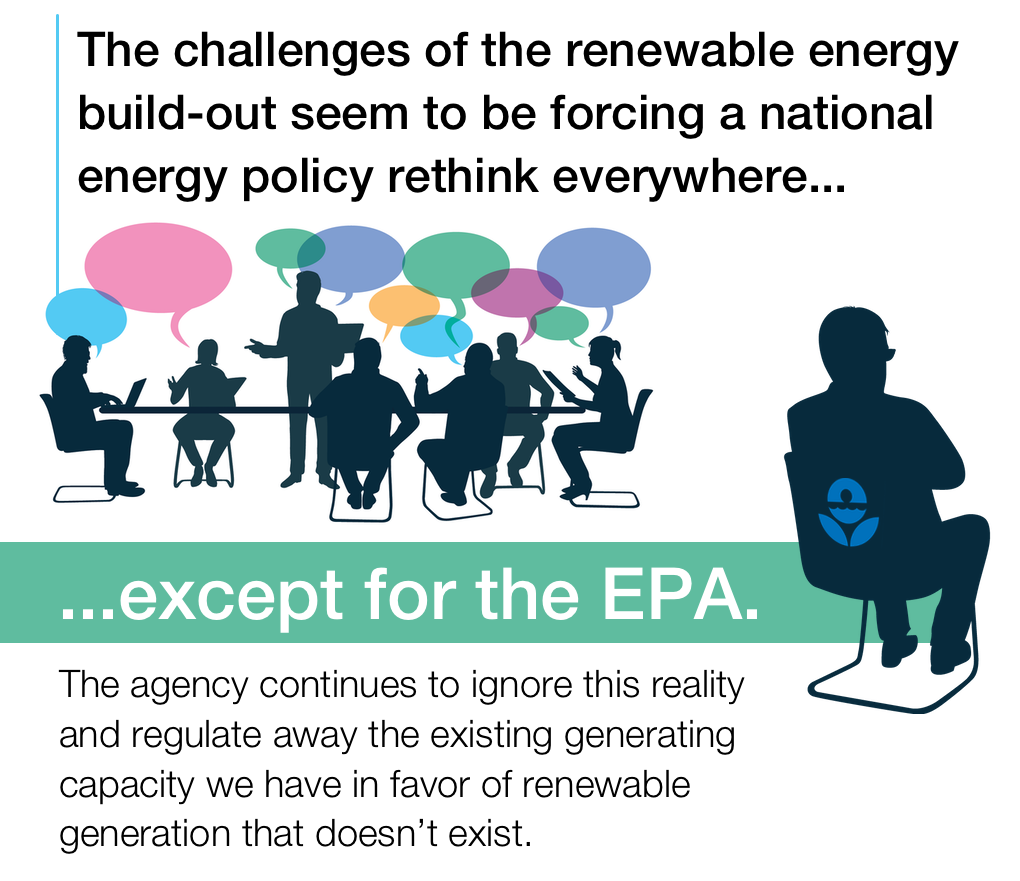 As The Wall Street Journal recently put it, "the energy transition is getting a dose of reality." In the U.S., offshore...